Accomplishments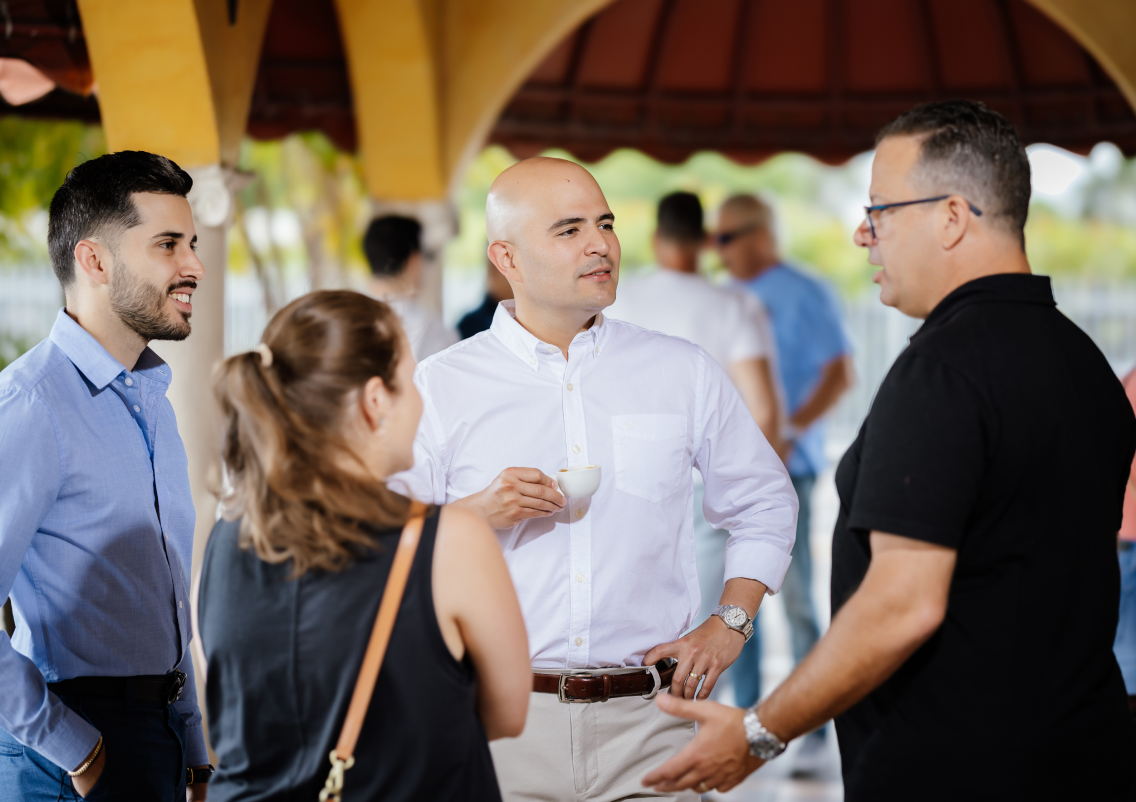 Councilman Jesus Tundidor has served the residents of Hialeah with integrity and effectiveness. He has kept the promises he made in 2019 and achieved the following accomplishments:
Opposed tax increases
Provided excellent constituent services to over 3,000 residents & small businesses
Fought to enhance the quality of life within our community
Approved additional police officers to keep our city safe
Raised funds for scholarships benefiting the students in Hialeah
Distributed thousands of pounds of food and essentials during the peak of the pandemic
Always puts Hialeah first!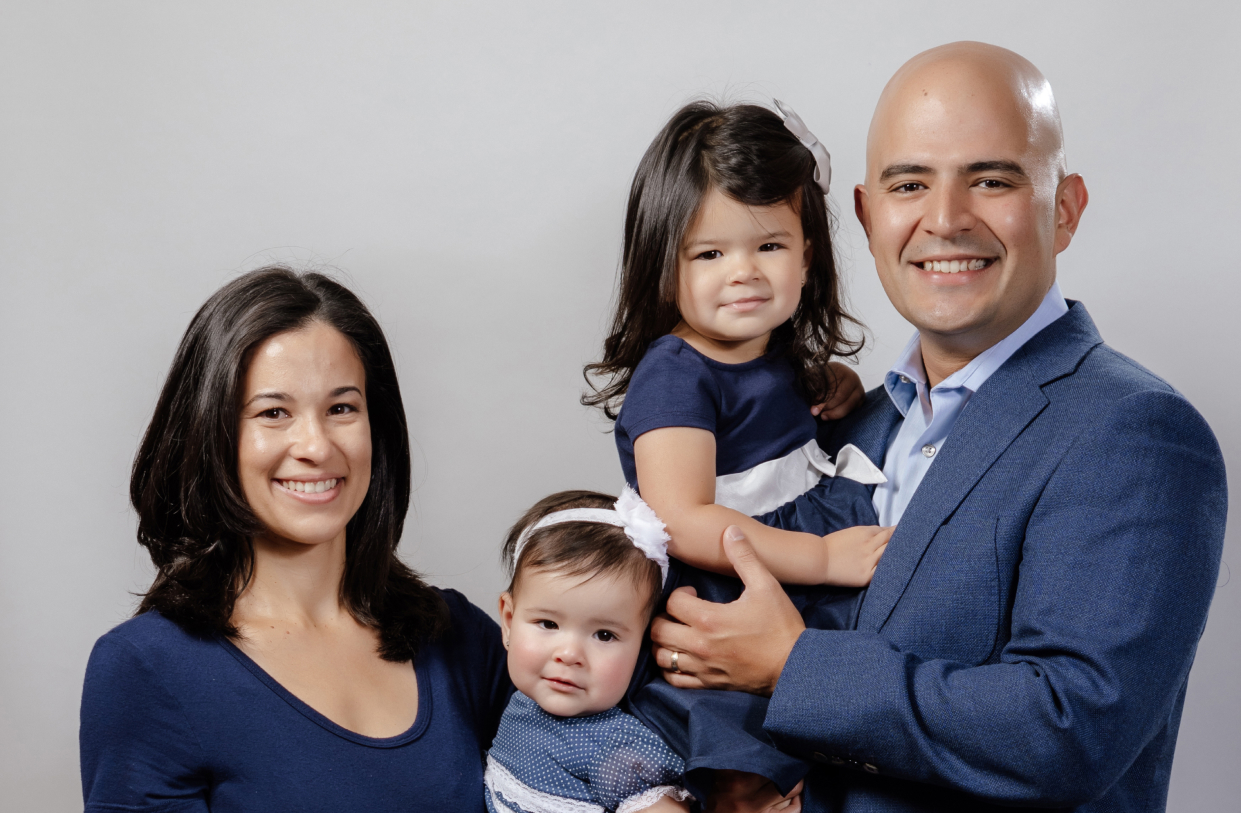 PROMISES MADE,
PROMISES KEPT
RE-ELECT JESUS TUNDIDOR
Make a Donation
Show your support.
Make checks payable and mail to:
Jesus Tundidor Campaign
5901 SW 74th Street, Suite 400
Miami, FL 33143
Maximum contribution allowed under Florida's campaign finance law is $1,000 per individual person, corporate entity, and/or Political Committee.
Contributions are not deductible for federal income tax purposes.
Elections Are November 7th, 2023